Current John Deere Parts Promotions
Lawn & Garden Parts Promotions
Tis Your Season Sales Event
November 1, 2022 - January 31, 2023
Receive 15% off over 250 attachments for Gator Utility Vehicles and Riding Lawn Tractors.
Download a list of eligible attachments >
Search Gator Attachments >
Search Riding Lawn Equipment Attachments >
Merry & Bright Light Sale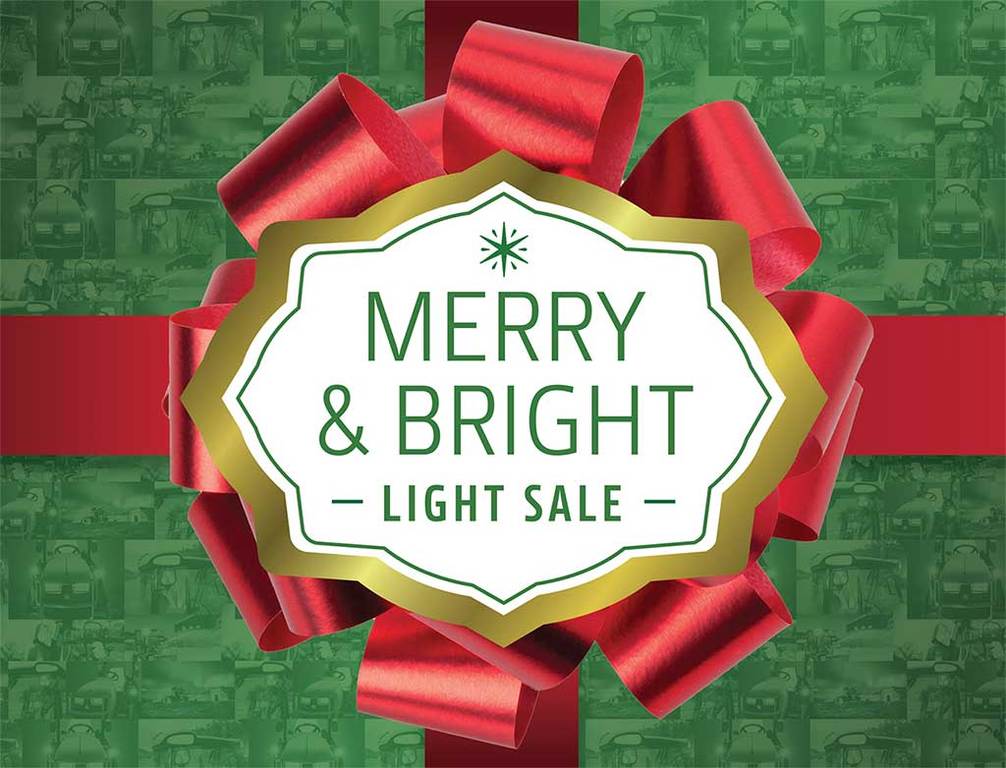 November 1, 2022 - January 31, 2023
Receive 15% off Lights, Light Kits, and Lighting Components for all 1-5 Series Tractors.
Offer valid for these items only: AL182022, BLV10399, BLV10400, BLV10497, BLV10620, BLV10673, BSJ10163, BSJ10223, BSJ10224, BSJ10322, BSJ10325, ER064768, ER064907, ER064908, LV910502, LVB24852, LVB24853, LVB24997, LVB25546, LVB25547, LVB26026, RE228854, RE244176, RE271547, RE573609, SJ12628, SJ14958
Agriculture Parts Promotions
2022 Preseason Net Wrap Sale
October 1, 2022 - December 31, 2022
Stock up and save for next season with our BEST PRICING of the year on John Deere Net Wrap.