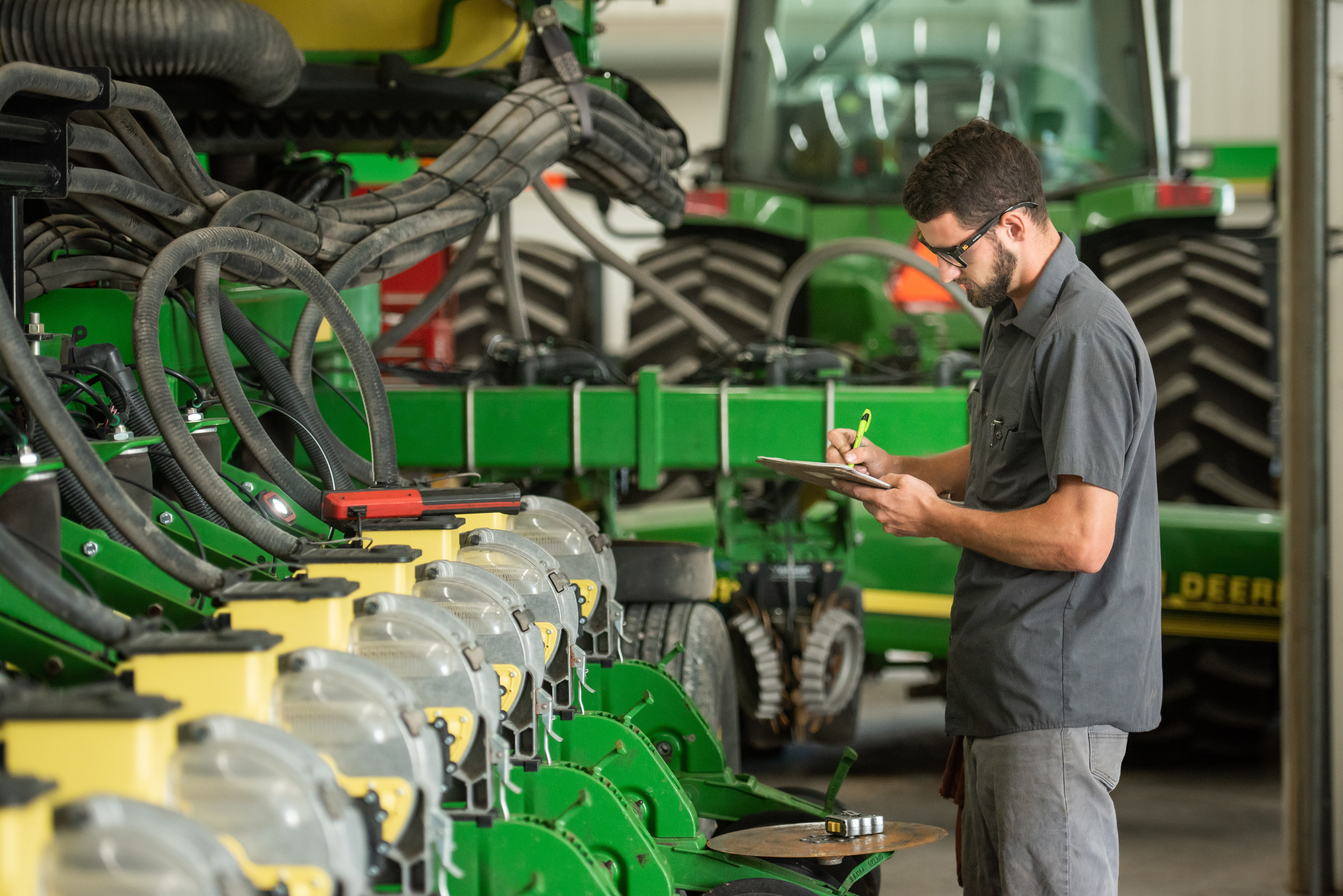 Farm Equipment Service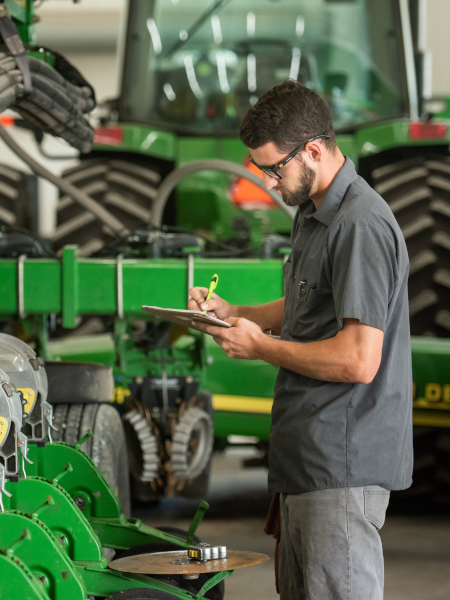 Get the most out of your equipment with the help of our service team at Midwest Machinery. Our John Deere Certified Technicians log thousands of hours in specialized training each year to provide you with accurate, thorough, and efficient maintenance and repair for your John Deere equipment. You can rely on us to diagnose issues, resolve problems, identify wear areas, and predict and prevent future repairs.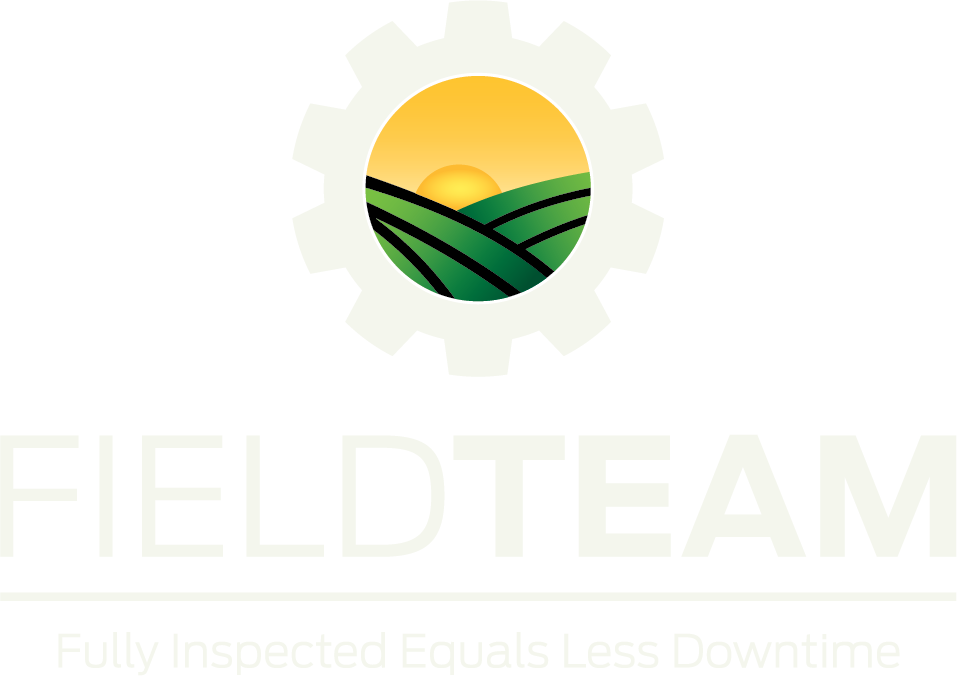 Field Team Service and Support Plan Fully Inspected Equals Less Downtime
Midwest Machinery's Field Team Service and Support plans ensure that both you and your machines are ready for the upcoming season. Becoming a Field Team member allows you to spend more time managing your operation, while our John Deere Service Technicians take care of your equipment. Choose the Field Team plans that best fit your operation before January 31st and you'll receive a labor credit on each piece of equipment you have inspected, plus additional special tiered benefits based on the number of units you commit for inspection.
After-Hours Service & Support
Parts & Service 7 Days a Week
We're committed to providing you with the service and support you need to get through the harvest and planting season. We offer extended store hours, in addition to our After-Hours Support program, where you can reach our on-call parts and service departments. 100% of our after-hours support fees go to our dedicated employees who are on-call to support you.