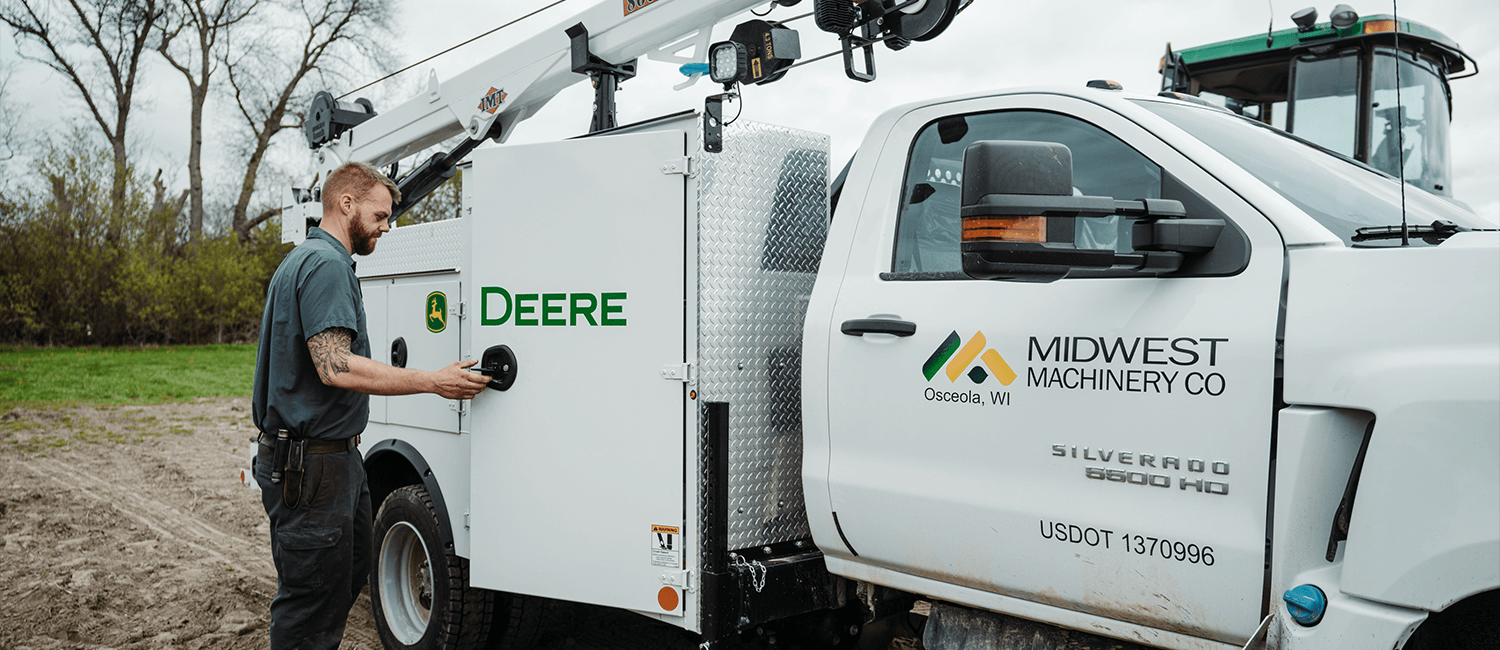 Our Team
Our people are more than just employees - they're members of our extended Midwest Machinery family.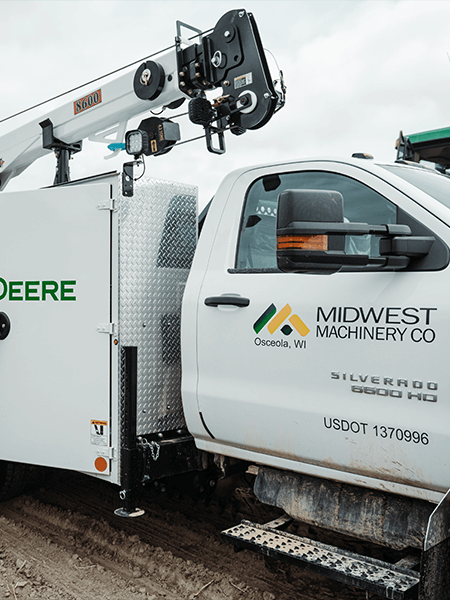 Our Team
Our people are more than just employees - they're members of our extended Midwest Machinery family.
View Our Team
Department
Entire Team
Administration
Leadership
Precision Ag
Sales
Service
Location
All locations
Glenwood
Grand Meadow
Hastings
Northfield
Sauk Centre
St. Cloud
Turtle Lake
Wadena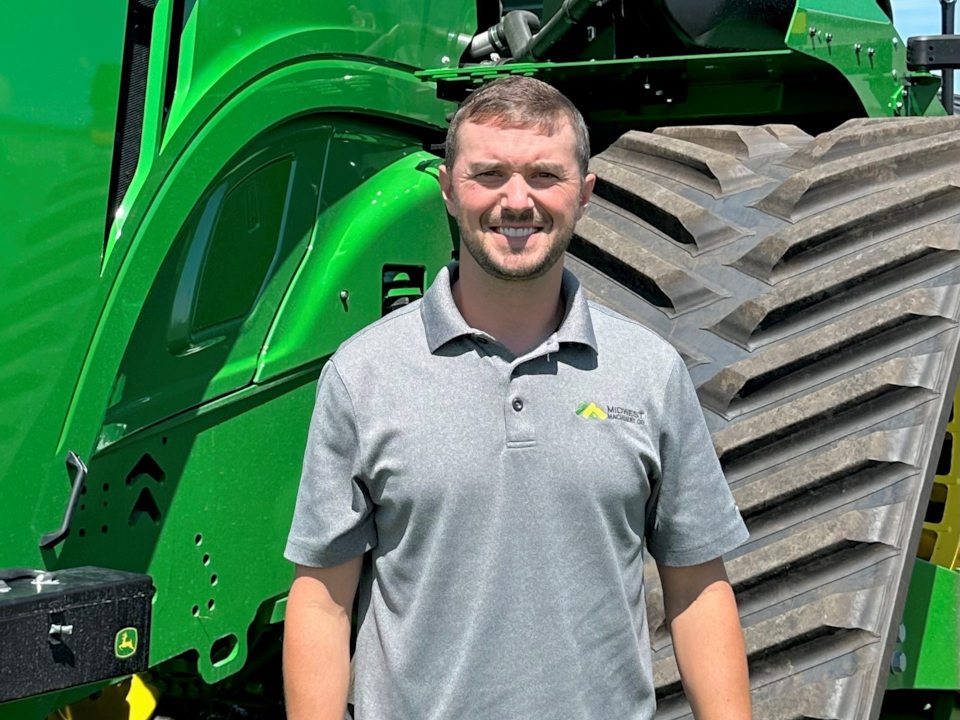 Tyler Neu
Corporate Business Manager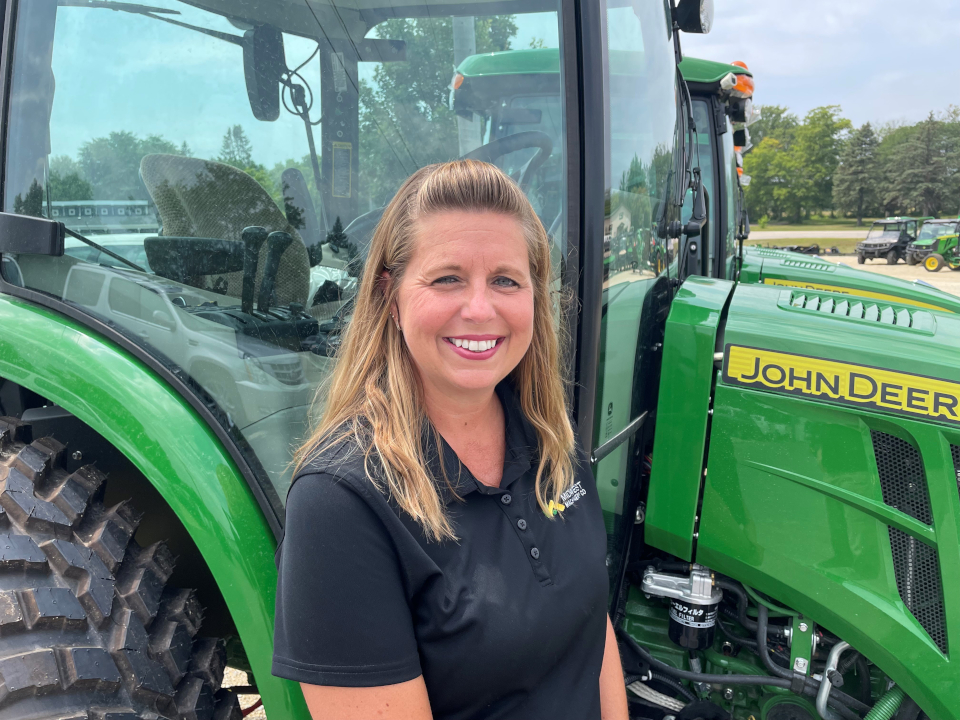 Karrie Kuhn
Receptionist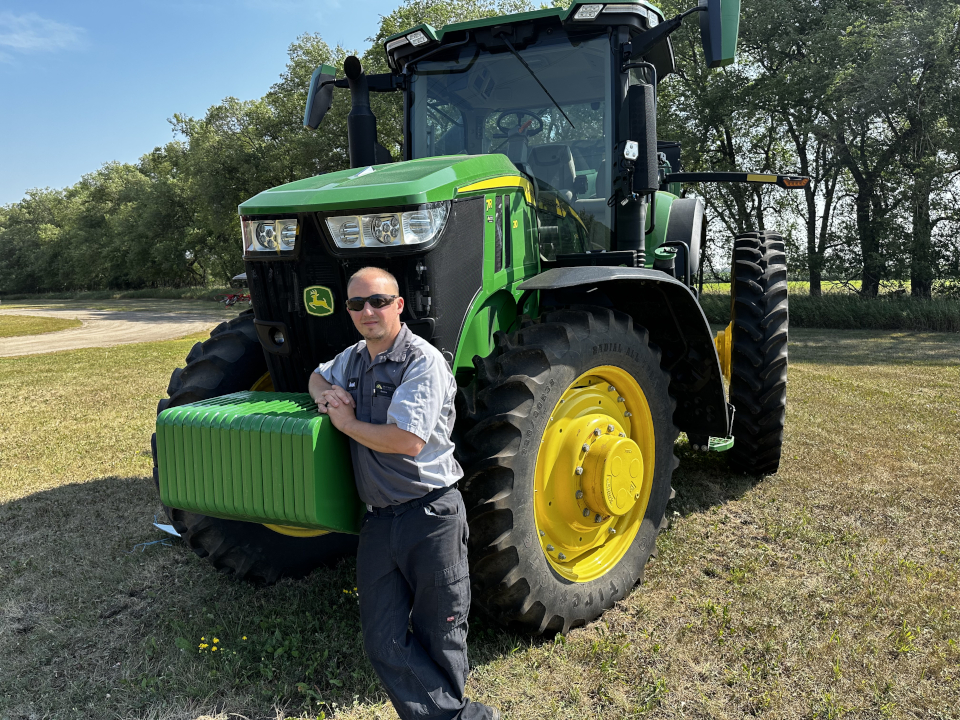 Derek Vergin
Service Advisor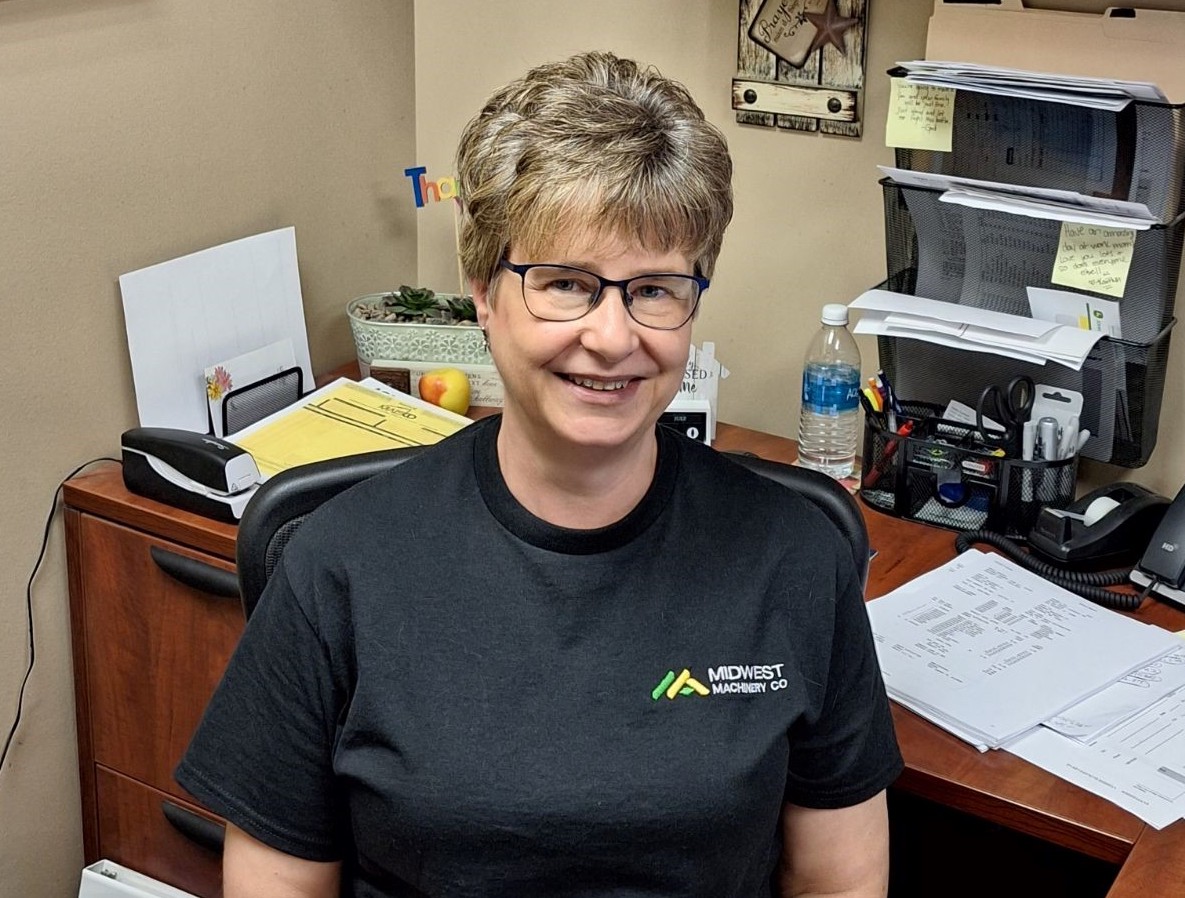 Lynette Moen
Accounts Payable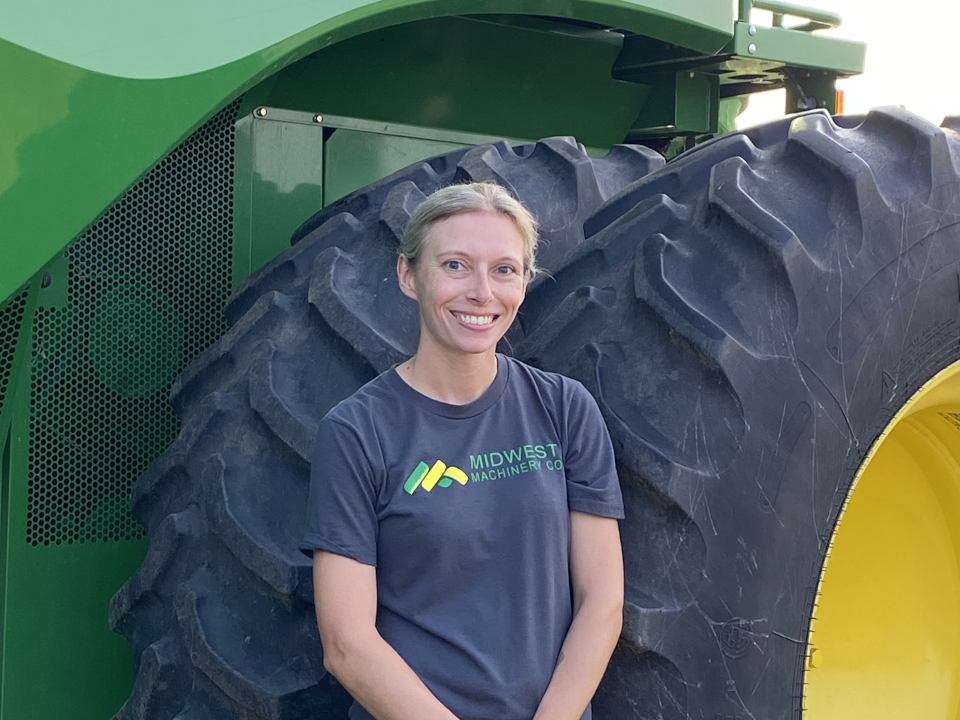 Ashley Mueller
Human Resource Manager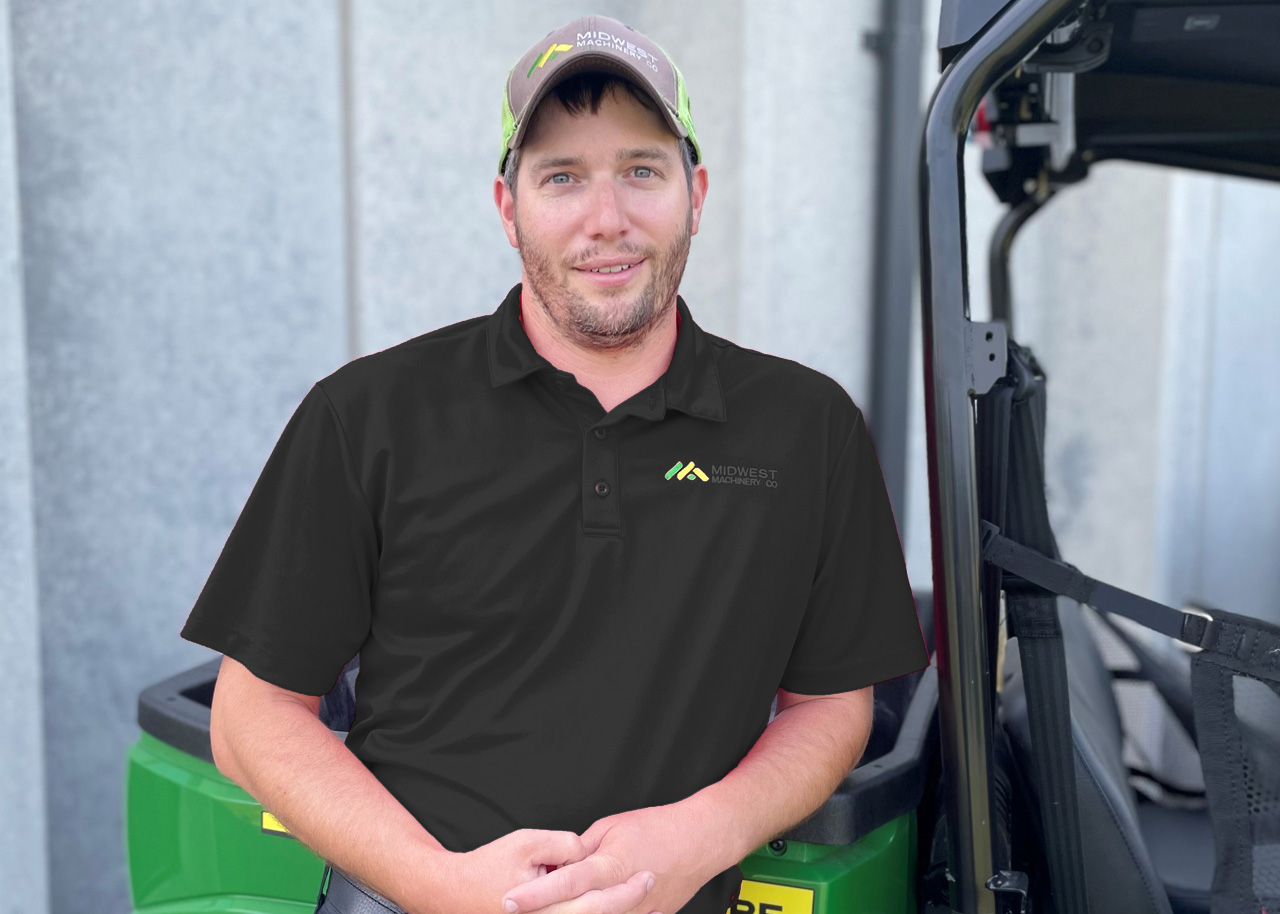 Mike Kern
Service Manager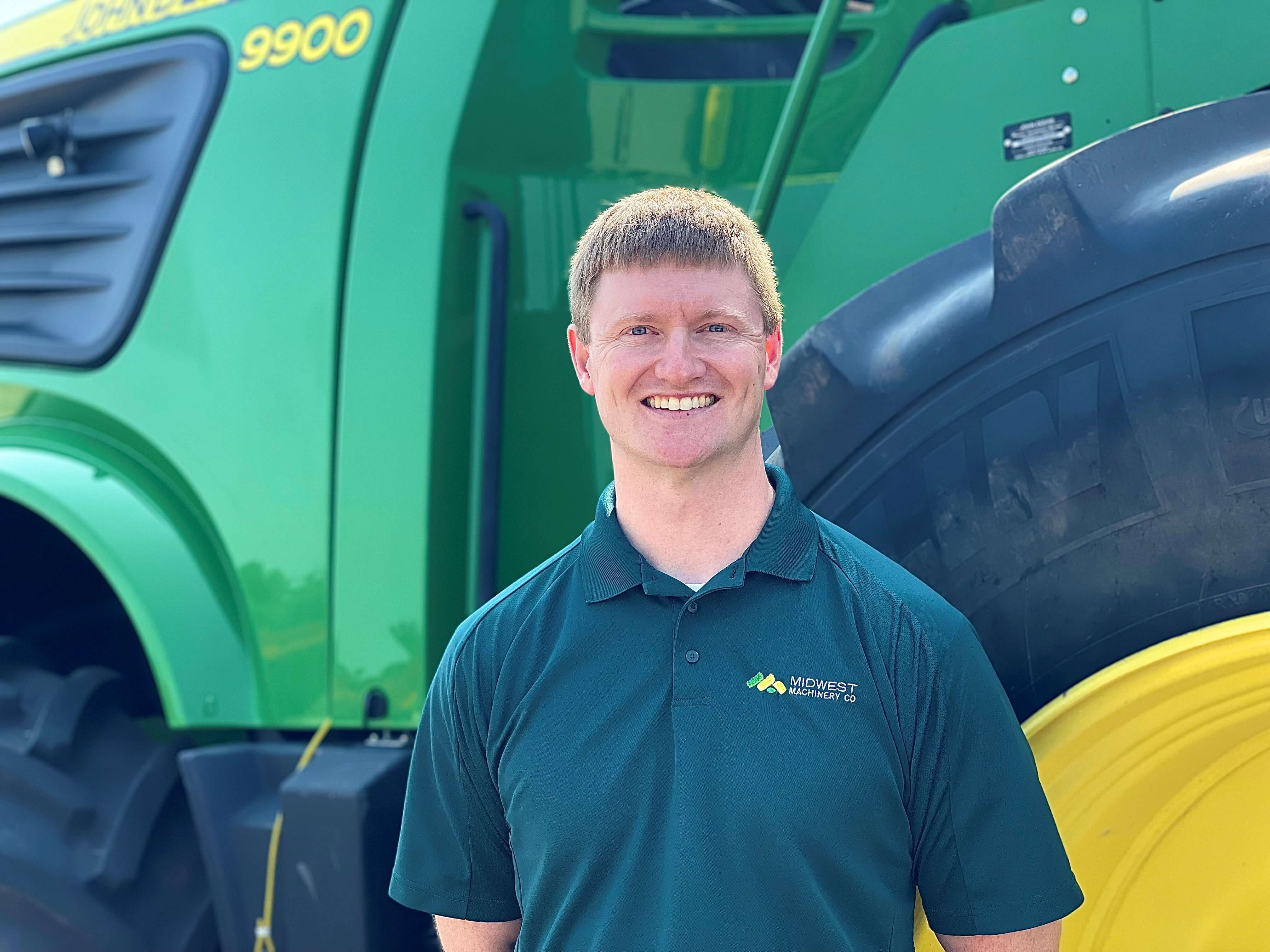 Brock Grewe
Regional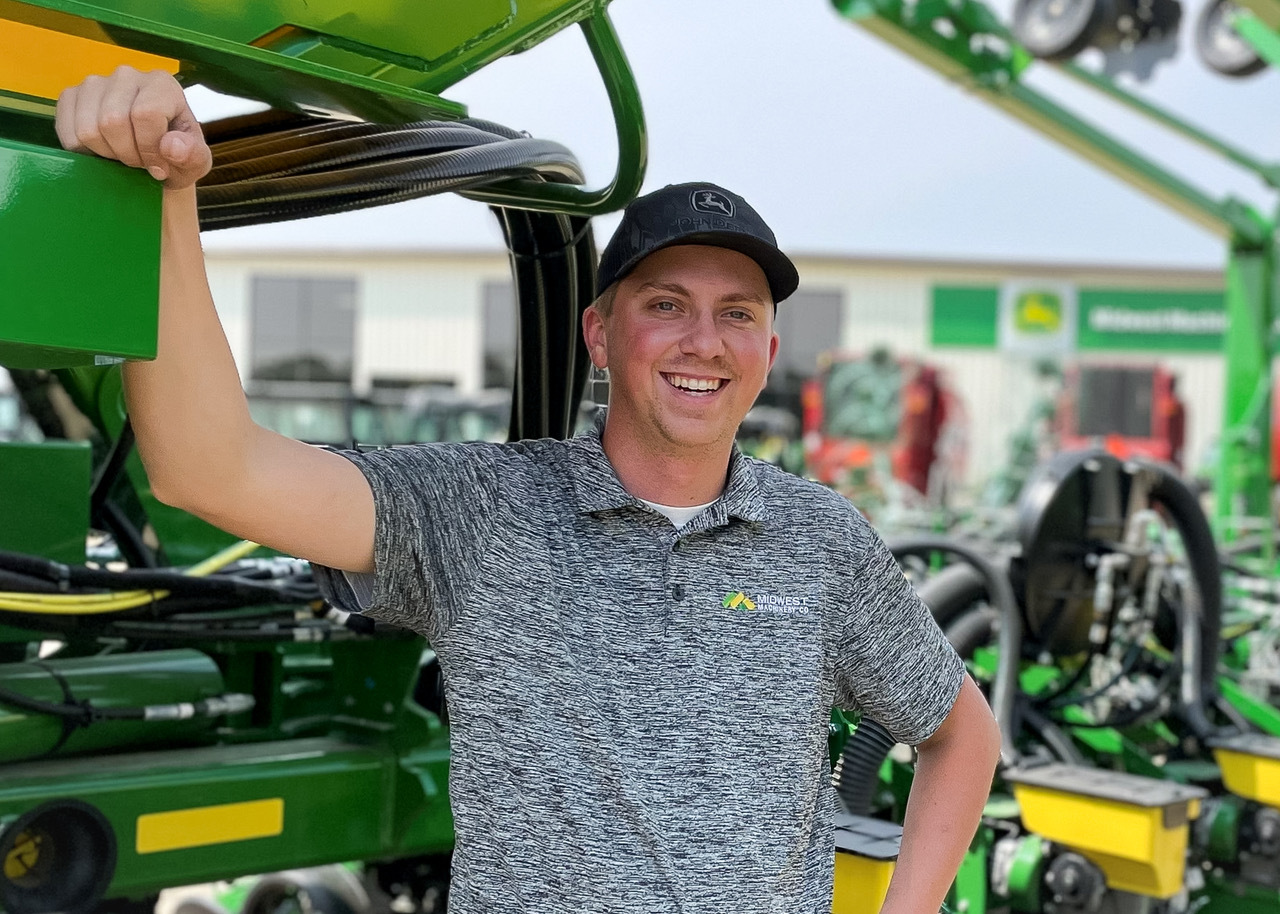 Colton Schremp
Optimization Specialist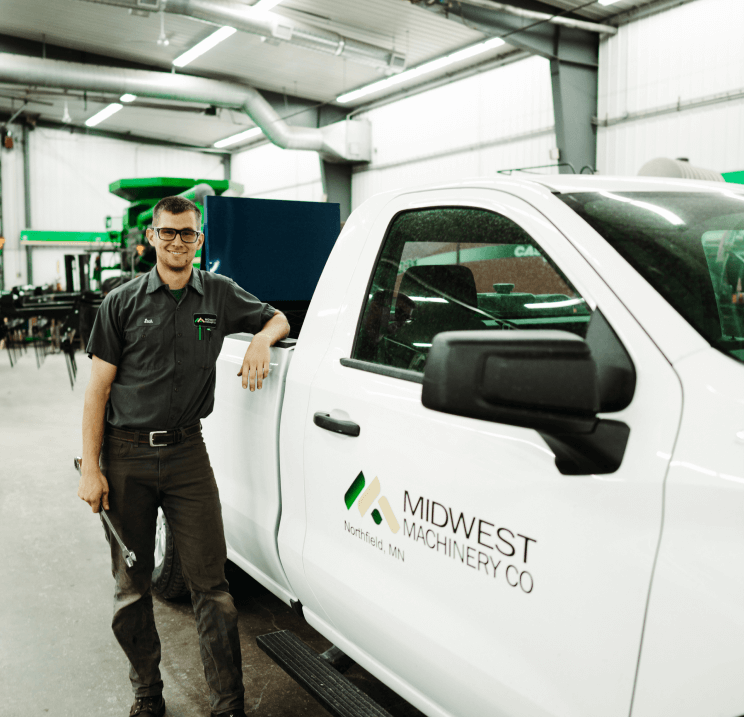 John Deere Tech Program
You like working with your hands, solving problems, and getting the most out of everything you work on. So what's next after high school? Consider a career with Midwest Machinery through the John Deere Ag Tech Program.
Earn your two-year associate's degree through Northeast Iowa Community College, North Dakota State College of Science. The program balances classroom theory, hands-on lab work, and a paid internship at Midwest Machinery. You'll cover John Deere diesel engines, powertrains, hydraulics, and machine set-up systems in-depth. You'll become proficient with high-tech electronics, computer diagnostics, and proprietary John Deere systems.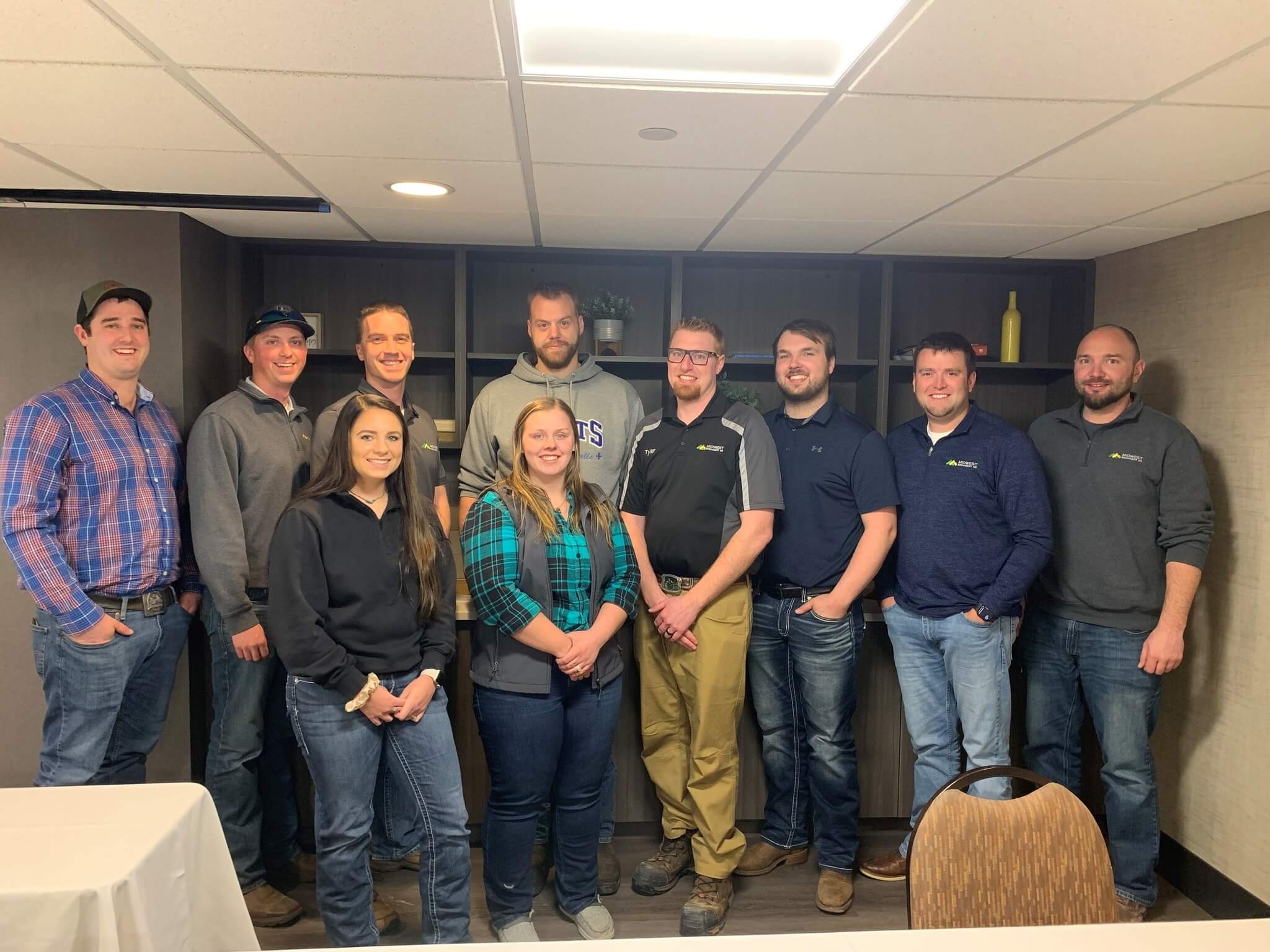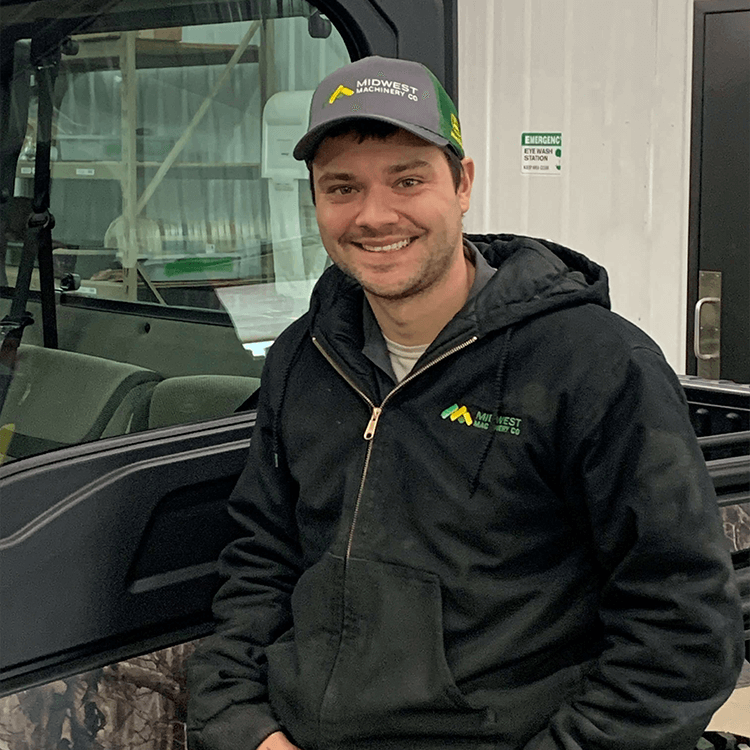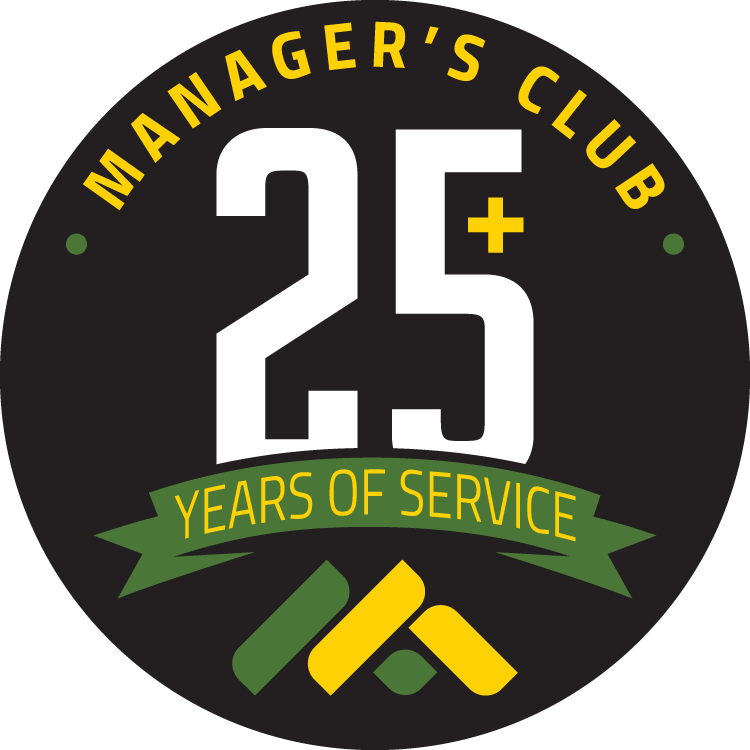 MMC Unique Programs
Manager's Club
The Midwest Machinery Manager's club is for our employees that have been with the company for over 25 years. This club offers additional PTO benefits, uniform recognition, and a yearly recognition dinner.
To date, there are over 115 members totaling 3,800 years of Midwest Machinery experience.
MMCVIPP
Each year Midwest Machinery Co. (MMC) will award a standout employee who best exemplifies our company's core values. The peer nominated MMC VIPP award is presented to an employee who goes above and beyond in their role all while upholding MMC's values.
Join us in congratulating Dakotah Revering from our Alexandria store on being the 2022 MMC VIPP. Dakotah has been a technician for almost 10 years. One of his fellow technicians nominated him for his dedication and ability to get the job done right for the customer. He sets the standard and is an example for all new technicians to follow. Dakotah always comes to work with the right attitude and spreads his positive outlook across the entire store.
Leadership Development Program
The goal of this program is to prepare future dealership leaders to be successful in their first departmental or location management position. The courses are structured to support our internal processes with a consistent message built around our culture and be relevant to current business issues.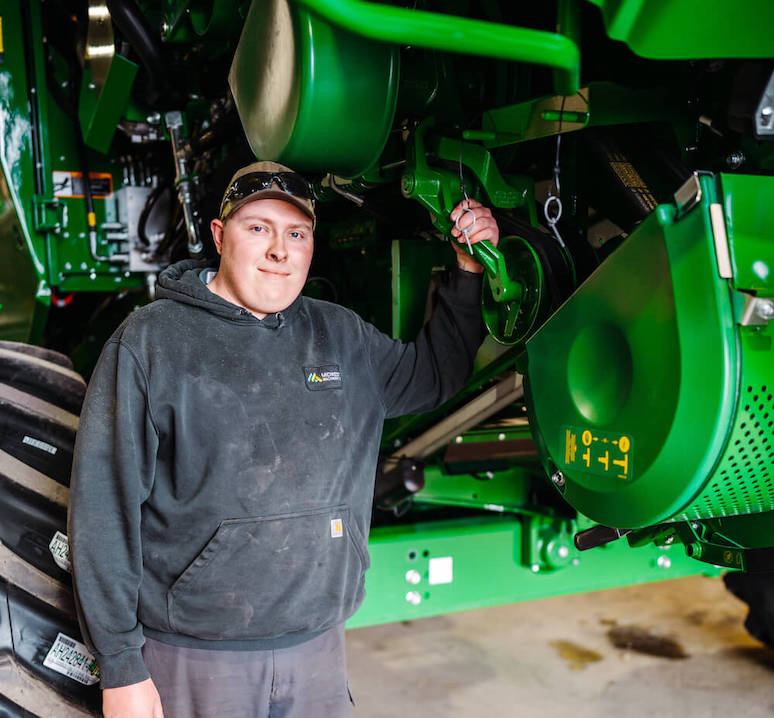 Internship Programs
The paid internship at Midwest Machinery is where all your time in class - learning customer service as well as components - come together. At Midwest Machinery, you will learn from seasoned service technicians and assist real customers. You'll put all you know about John Deere diesel engines, powertrains, electronics, and diagnostics to work. You'll learn you really can fix a machine with a laptop as well as a wrench. And you'll discover how your skills affect everyone you come into contact with, from customers to coworkers. As an added bonus, Midwest Machinery offers a full tuition reimbursement program if you agree to work for us full time after completing school.