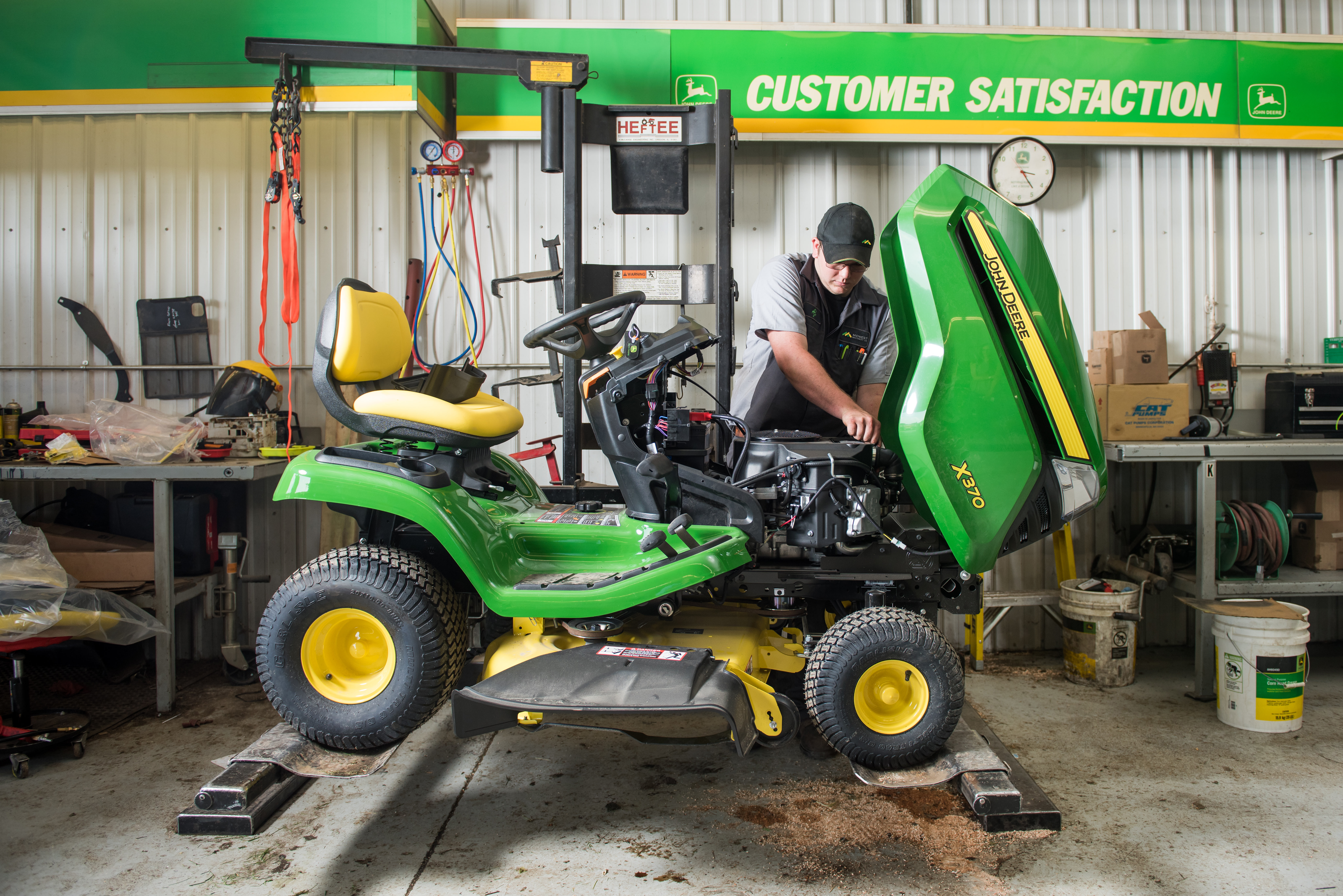 Lawn and Garden Service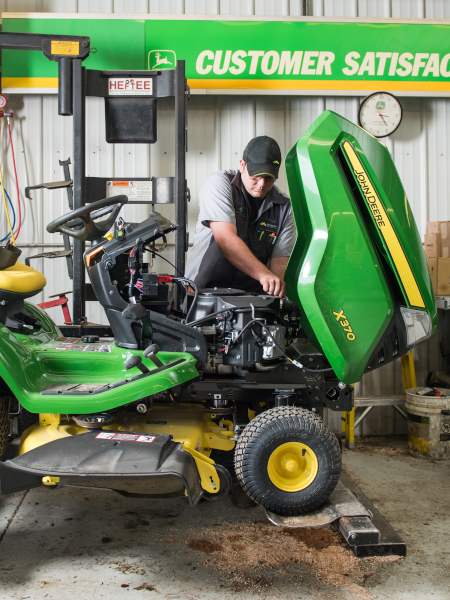 Lawn and Garden Service
Midwest Machinery Company understands that keeping your equipment up and running is vital. Whether you need service for your John Deere farm equipment or lawn & garden equipment, our John Deere Certified Technicians have the training, experience, and tools to get the job done right.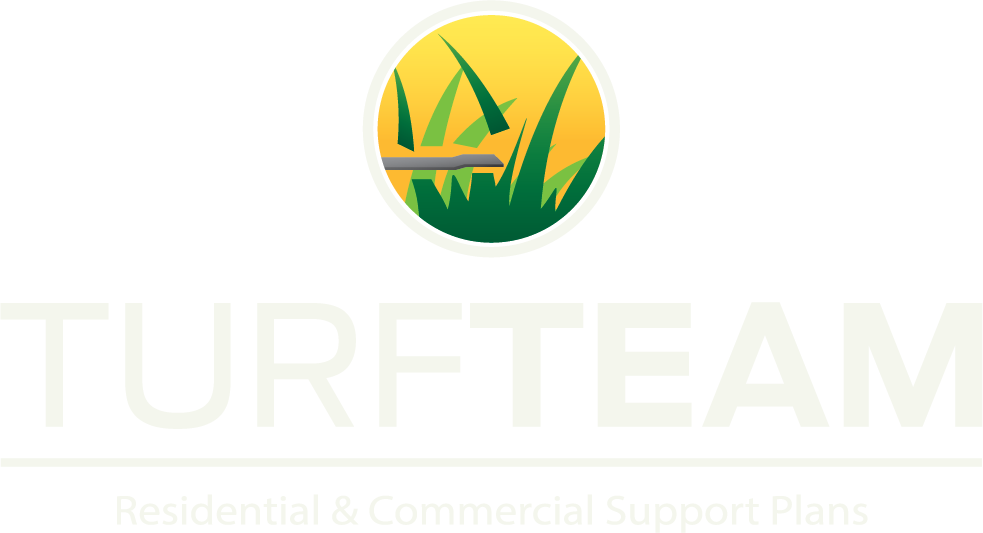 Turf Team Preventive Maintenance Plans
Don't let unexpected equipment breakdowns slow you down when it's time to tackle your properties' to-do list. Whether it's your lawnmower, compact tractor, or gator utility vehicle, we offer a TURF Team service plan designed to keep them performing at the high level you demand from your equipment.
Request Service
Midwest Machinery Co. is a full-service dealership with 30 locations across Minnesota and Western Wisconsin that offer service of all John Deere makes and models. Whether an inspection or service repair, work can be done either in our stores or at your farm or worksite.
Schedule Service
On-Site Mobile Service
Have your mower, GatorTM or compact tractor inspected and maintained right in your yard with our Ready-to-Mow program. Available through select locations, a certified John Deere technician will provide a complete tune-up and inspection to make sure your equipment is ready to work.