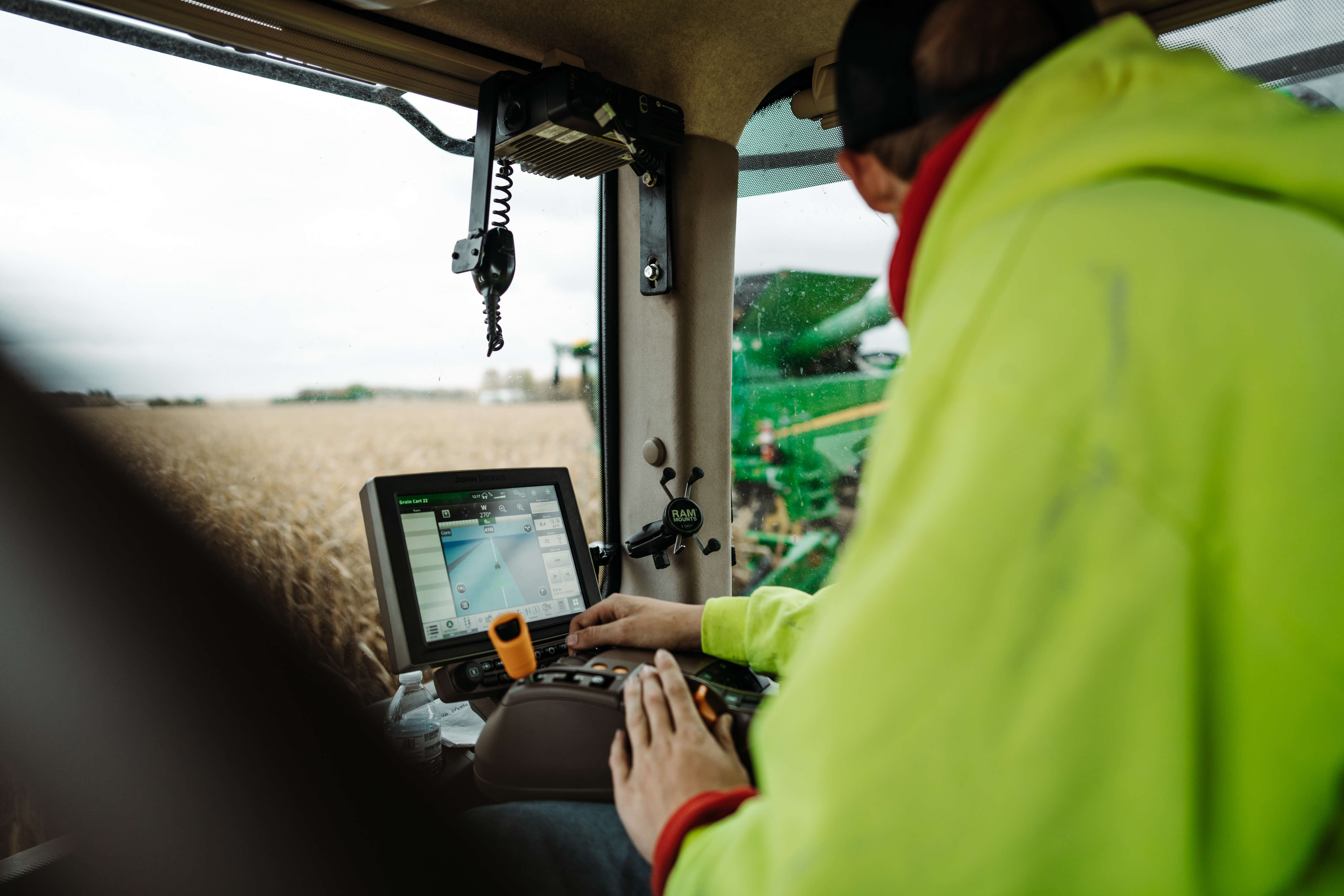 Operations Center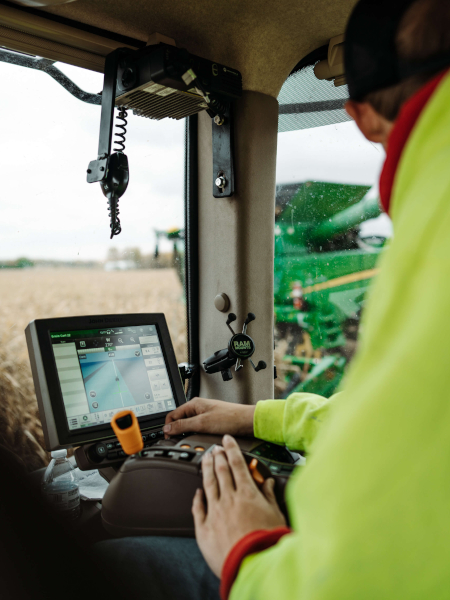 Operations Center
On the farm or jobsite, John Deere Operations Center links you to your fleet and to your partners. It provides tools to help you set up, plan, monitor and analyze your work.
Plan Your Work for Maximum Efficiency
John Deere Connected SupportTM tools help get you going when field conditions are right. With a John Deere-connected machine, you can:
Receive notifications of machine issues as they happen
Remotely diagnose your machine making sure it's fixed correctly the first time
Monitor live progress in-field
Analyze Machine Performance
Now that the work is done, it's time to analyze results. Machine Analyzer gives you answers to your questions. You can view:
Fuel consumed (gal)
Machine utilization with idle, working, and transport times (hr)
Average Engine Load Factor (%)
Average Engine Speed (RPM)
Average ground speed (mph)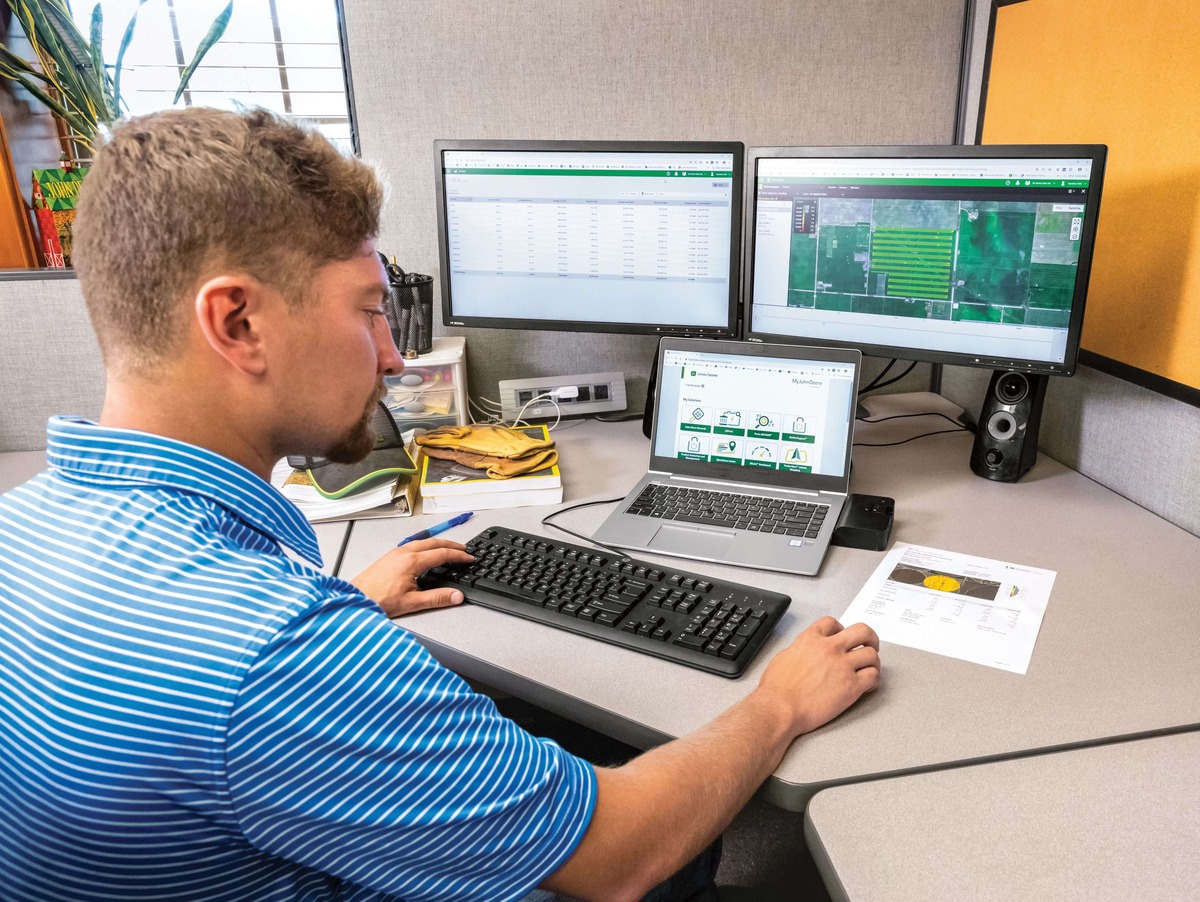 What is the Real Value of Your Data?
Knowledge
It's having the right information when you need it to make decisions
Time
It's feeling certain you're spending time on actions that will generate positive results
Profit
It's doing everything you can to run an efficient, productive, profitable business.